---
Articles
Artists
Anelecia Hannah is a good friend who is classically trained and can speak about color in a way I have never heard before.
The futuristic, digital landscapes of Simon Stålenhag.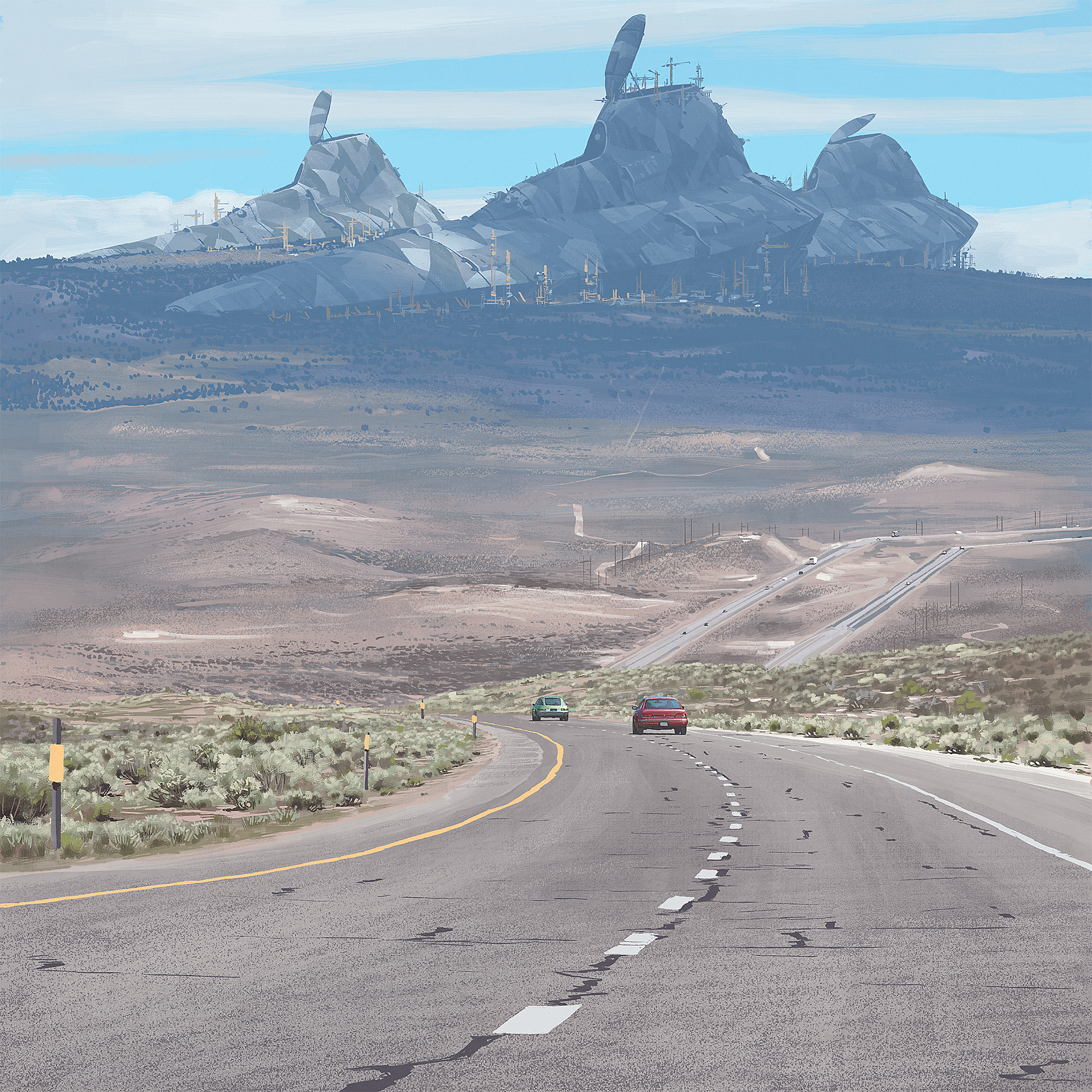 I met Charles Ritchie a few years ago. More recently, Sophia and I went to visit him at the National Gallery in DC. He's an amazingly nice man and I can't get enough of his work. I have spent hours on his website.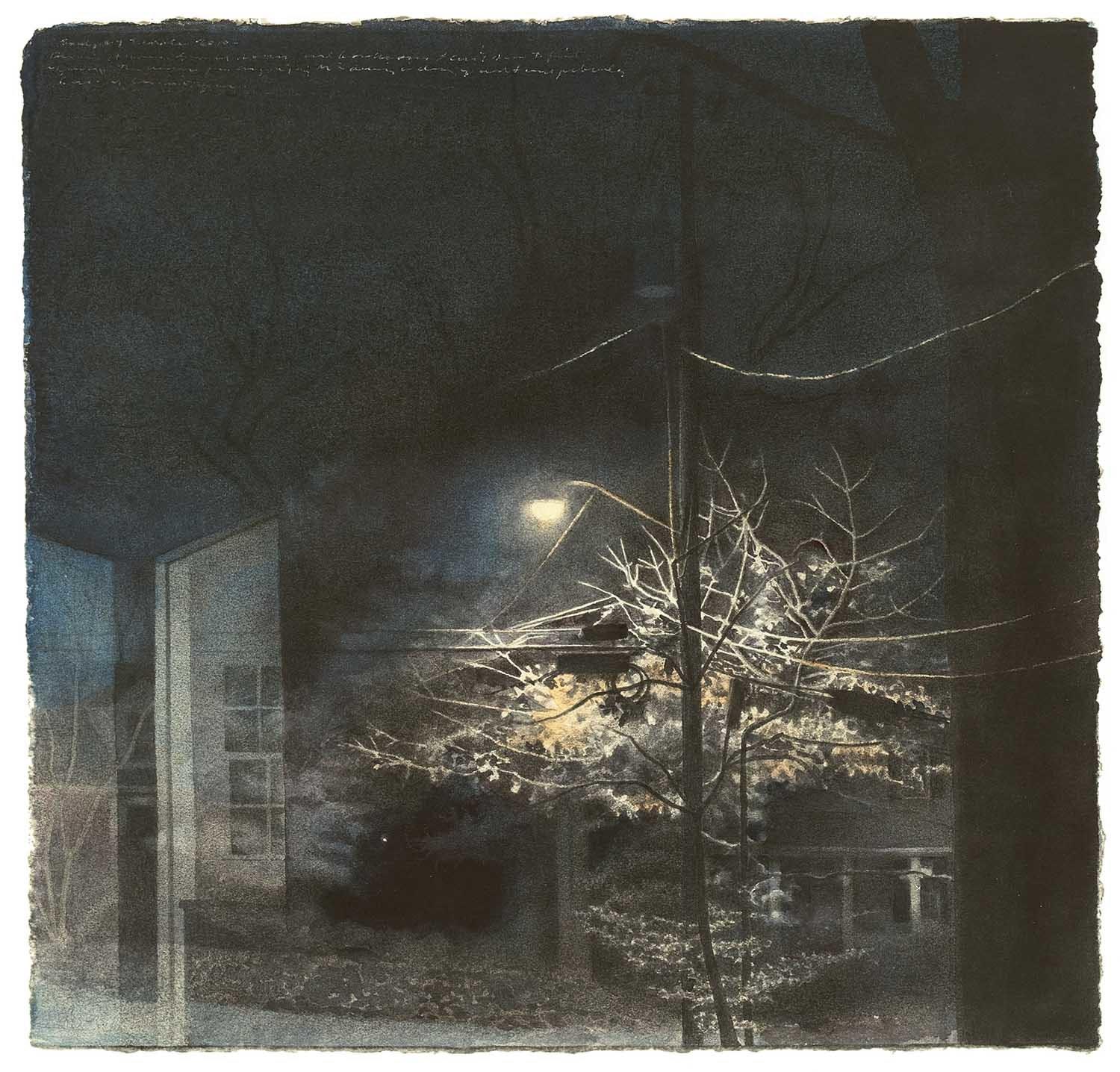 The embroidery and paintings of Cayce Zavaglia inspire me to be a more intentional artist.
Audio
This episode, "Numbers Stations", of 99 Percent Invisible is a rebroadcast of David Goren's piece Atencion! Seis Siete Tres Siete Cero: The Mystery of the Shortwave Numbers Stations.
Blogs
Hillel has an excellent exploration of computer science.
Poems
Projects
Bjørn Karmann's Objectifier is a useful example of machine learning.
Videos
The Scared is Scared is the source of many quotes my fiancée and I use as inside jokes. It's incredibly clever filmmaking and endlessly charming.
Where Do Ideas Come From? puts forth many hypotheses as answers to the question - some contradictory - as a way of exploring a space in the mind as mysterious as the moment we drop off to sleep
This interview with Linus Torvalds.
Websites
kottke.org is a wellspring of hypertext products dating back to 1998.
ubu.com is a repository of the weird and avant-garde.
There is a load of material on philosophy in the Stanford Encyclopedia of Philosophy.
Scientific and mathematical papers on Cornell's arXiv.org (the X is the greek letter Chi so the website is called "archive").
YouTube Channels
---